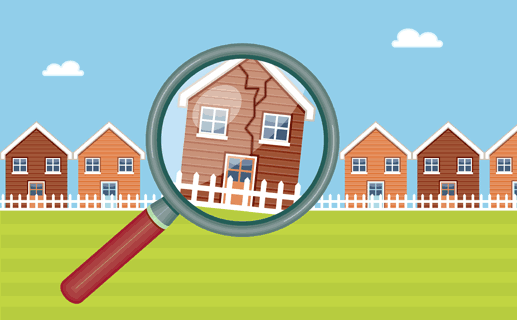 The Forum for Subsidence Matters for Homeowners, Authorities, Insurers, Repairers, Professionals
Different industry sectors across subsidence recognise that there are fundamental issues that are common to all and a constructive way forward is to share understanding. Working together and jointly solving problems, advancing standards and practice and enhancing the effectiveness and profile of the industry is to the benefit of us all.
The Forum is open to any organisation or individual involved with the insured subsidence risk. Full details of aims and objectives, how the Forum works, member companies and current activity can be found on this site. The aim is to expand the website to provide industry news, links and knowledge.

Get the latest news from the Subsidence Forum on LinkedIn by clicking here
SUBS FORUM NEWS
DATES FOR YOU DIARIES 2020- For dates of all of the upcoming meetings and events in 2020 please click here
THE DISSERTATION INITIATIVE 2020 - The Subsidence Forum Dissertation Prize scheme offers a cash prize of £500 for the best undergraduate, final year dissertation related to subsidence. For more information please click here
TRAINING DAY 2020 - This years Subsidence Forum Training Day will be held on Thursday 15 October, further information will be available in due course
SUBSIDENCE HANDBOOK – A Practical Guide to subsidence in domestic property - 4th Edition available at a cost of £12.95 (inc p&p)
MEMBERSHIP BENEFITS
The Subsidence Forum provides a unique focal point for anyone involved in the subsidence industry delivering a range of benefits.